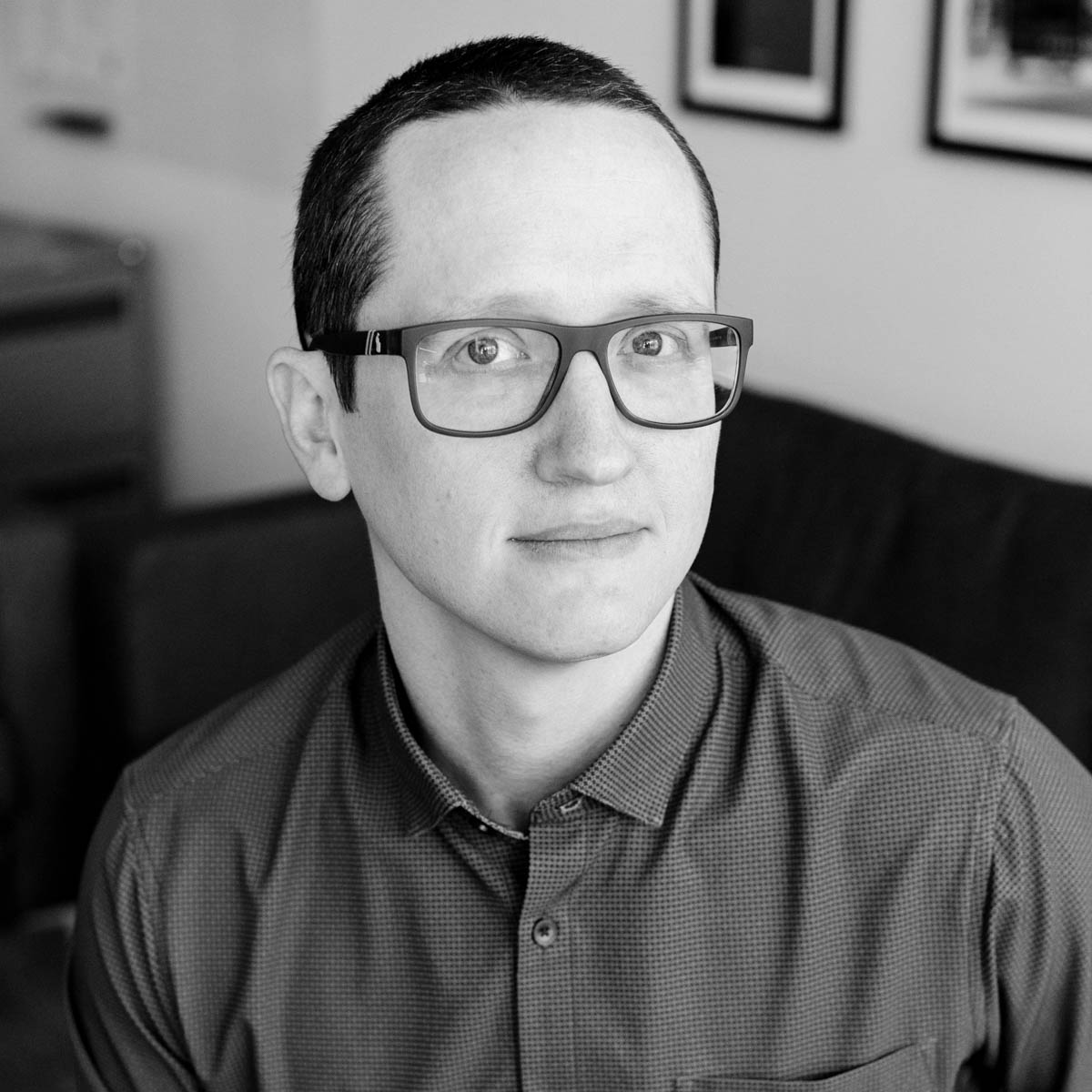 Matt Storey
Executive Program Lead - Industrial Design & UX
Some kids dream of becoming a firefighter, a baseball player, or a doctor. Matt Storey always knew he would be an Industrial Designer. 
As Executive Program Lead, Matt has directed product design efforts for companies like Bose, Ford, Fiat, AMD, Dell and HP. He started in the toy industry, where he developed the skills to work through some of the most open-ended design problems found in any industry. Since then, Matt has gathered experience designing eyewear, audio devices, wearables, computers, drones and more. He uses this cumulative knowledge base to solve problems through design and thrives on the collective creativity of teamwork. 
Matt enjoys traveling and hiking national parks with his wife, Kailey. During his downtime, he indulges in movies and books, creates vector illustrations, and enjoys drives through the hill country.