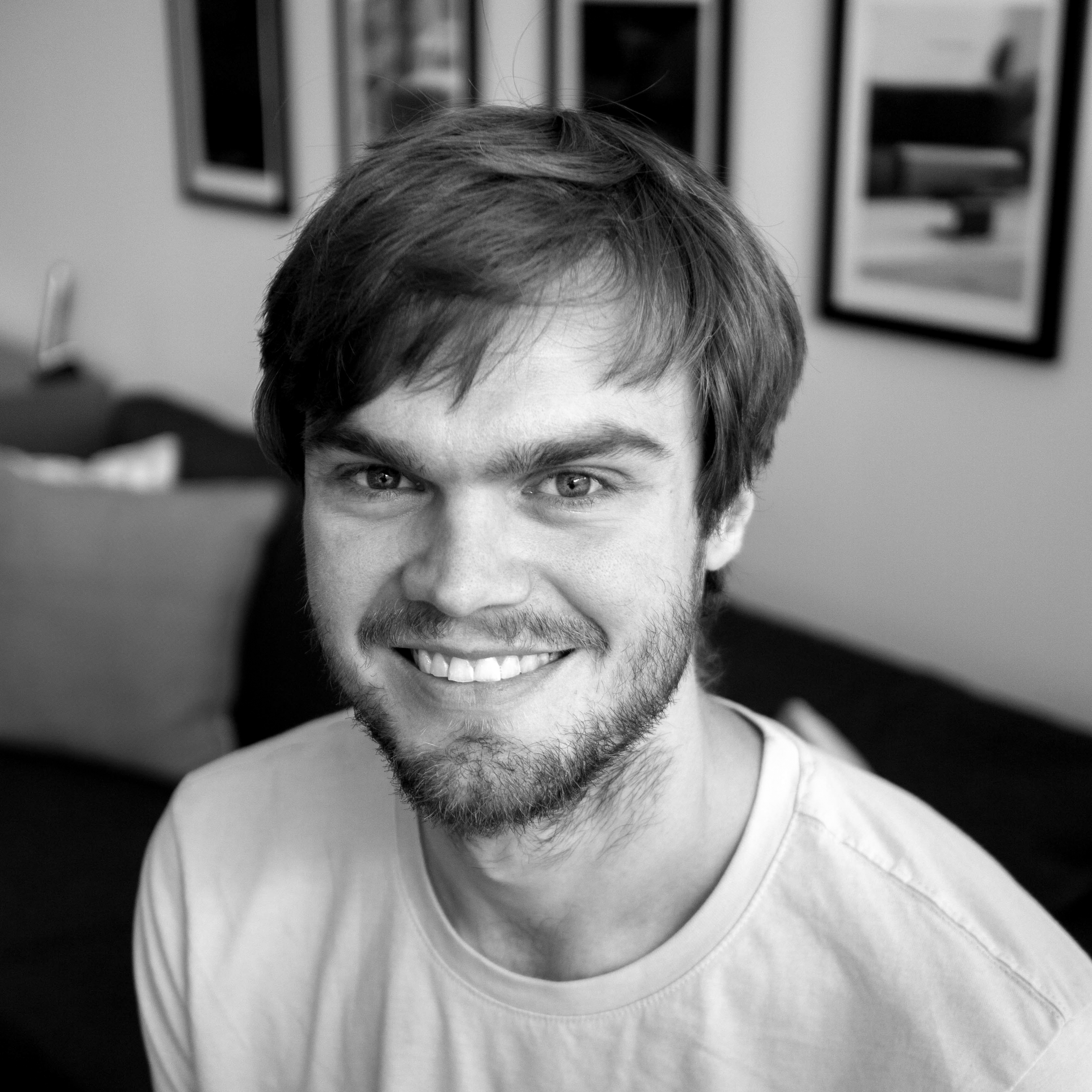 Jamie Young
Mechanical Engineer
Jamie Young is a Mechanical Engineer with hardware engineering and electrical system design experience developing machine vision systems for automated part inspection. As technical lead for a lean, fast moving start-up, he wore many hats working on mechanical systems design, robotic arm programing, prototype development, testing and management with global vendors and customers .
Jamie earned both his BSME and MSME from Stanford University where he was a TA in the Product Realization Lab and in the classroom teaching students kinematic synthesis, gear analysis, linkage design, motor characterization, and rapid prototyping.
When he is not playing his favorite sport of soccer, Jamie also likes to go farther afield hunting for trilobites and other fossils in places he's discovered, but won't tell anyone about.